Benefits of Reap Pay
We are a small business too and we understand your pain points. We are here to help you access credit for payments to grow your business.
Easy and fast payments
From registering an account to finishing any payment, all in less than a few minutes. No complex procedures, no hidden fees. Your recipient receives your payment the same way if you paid by cash or bank transfer. You can pay with any credit card you like without any restrictions. Reap Pay is as simple and direct as that.
Extra cash flow instantly
Need extra cash to invest in a business opportunity or looking to expand? We understand that cash flow is key to your business goals coming true and we are here to help you dig out the hidden cash flow you have by utilising your pre-approved credit in your personal or business credit card.
Simpler expense management
Administrative and accounting hassles should not be the tasks that you spend the most time on, and we are here to help you with that. Consolidate all your payments on Reap Pay and export transaction data to quickly reconcile and manage payables.
Extra credit card rewards
Transform payments into rewards. Earn air miles, cash back, and reward points through your personal or business credit card from each payment.
Extra credit card rewards
Transform payments into rewards. Earn air miles, cash back, and reward points through your personal or business credit card from each payment.
Automatic payments
Schedule recurring payments, such as rent, track invoices, and reconcile payment information. Save your time from mundane repetitive tasks.
Early payment discounts
How does one build a better relationship with their supplier? With Reap Pay, you can pay your suppliers earlier but truly settle the bill up to 58 days later. You can now negotiate with your suppliers to get discounts for paying earlier.
Simple Pricing
No subscription, no hidden fees. Reap is as simple as this.
Limited Time Only
Visa / Mastercard / Union Pay
2.6
%
2.6
%
Per transaction
1.0% additional for international cards per transaction
Cash back or travel rewards
deductible on tax returns
Early payment discount
2.0%
negotiable terms from suppliers
Frequently Asked Questions
You can pay using any credit card with the Visa, Mastercard, UnionPay mark, and can send the payment to any bank accounts all over the world. But note that there are some limitations on the nature of your payments; and you can check your transactions here before paying with us.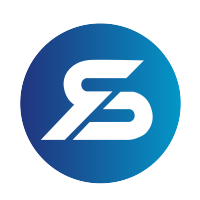 Reap is a quick and no fuss way to get additional liquidity via untapped credit card balance to grow your small business.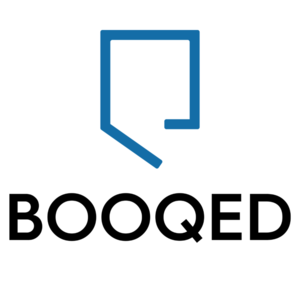 The ability to leverage the credit card for payments traditionally unable to process via credit card is helpful… Crucial benefit that any startup or SME can definitely take advantage of.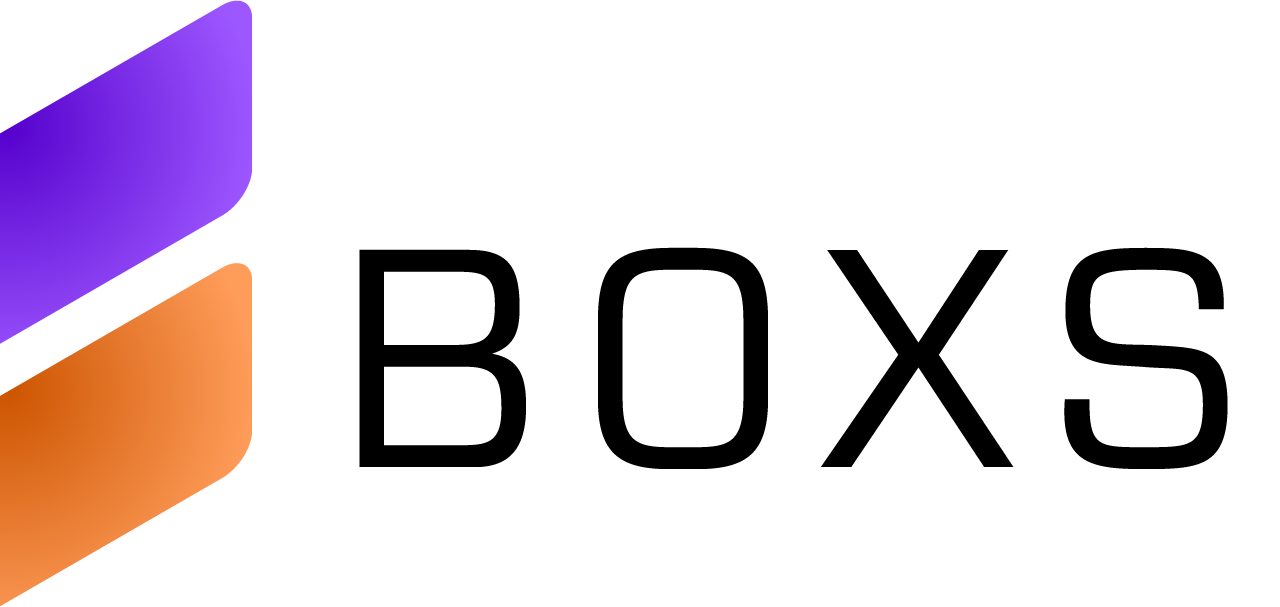 With simple and convenient experience REAP enables our company to eliminate cashflow gaps to support our business rapid growth. We can leverage extra credit card resources with REAP pay, to hire the right talents at the right time to focus on the things that really matter.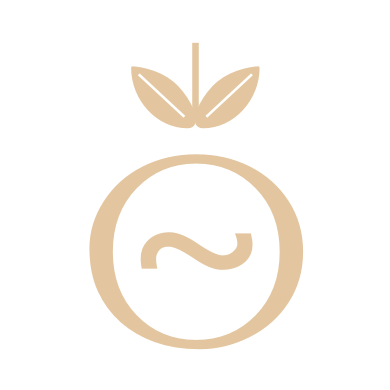 Our company has been with Reap since 2019, and the ability to manage our cashflow using credit card transactions has proven invaluable ever since – allowing us to broaden our supply base and reduce the time spent on payment processing. On-boarding was very simple and Reap's online dashboard makes managing outgoings clear and straightforward. The new function to send links for payment requests also provides our customers and partners exactly the kind of the flexibility they need and expect in today's market.
4.9 / 5 on Google Reviews
Get started with your first payment today