Why Reap Pay
We are business owners too, so we understand how important it is for you to maximise your cash flow. Our service allows you to pay on your terms and earn rewards along the way.
We keep it swift and easy
Three minutes is all you need to register an account and settle a payment. Pick a credit card of your choice and pay with zero restriction. Our service is free of business jargon and hidden fees — it's as if you're making a payment in person. Reap Pay is as simple as we intended.
Grow faster with extra cash flow
We understand that opportunities don't just happen. This is why we'd like to help you stay on top of your game by digging out the hidden cash flow you have by utilising your pre-approved credits in your personal or business credit card.
Don't let admin tasks bog you down
Admin work is tedious. That's why we are here to help you consolidate your payments on our best online processing platform for small businesses so you can export data and reconcile your payables with ease.
Earn as you pay
Earn air miles, cash back or reward points through your personal or business credit cards from the payments that only accept cash.
Earn as you pay
Earn air miles, cash back or reward points through your personal or business credit cards from the payments that only accept cash.
Save time through automation
Scheduling recurring payments and automating repetitive tasks, such as invoice tracking and information reconciliation, is now a breeze.
Get the most out of early payments
Build rapport with your suppliers. With Reap Pay, you can make sure they get paid early and settle the bill up to 58 days later. (Perhaps, you might even end up with a better deal.)
Flexible payment
No subscription, no hidden fees. Just pay as you go.
Limited Time Only
Visa / Mastercard / Union Pay
2.6
%
2.6
%
Per transaction
1.0% additional for international cards per transaction
Cash back or travel rewards
deductible on tax returns
Early payment discount
2.0%
negotiable terms from suppliers
Frequently Asked Questions
You can pay using any credit card with the Visa, Mastercard, UnionPay mark, and can send the payment to any bank accounts all over the world. But note that there are some limitations on the nature of your payments; and you can check your transactions here before paying with us.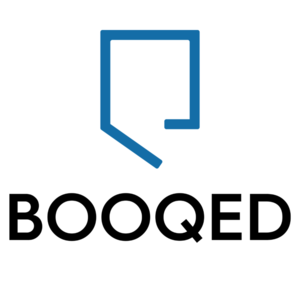 The ability to leverage the credit card for payments traditionally unable to process via credit card is helpful… Crucial benefit that any startup or SME can definitely take advantage of.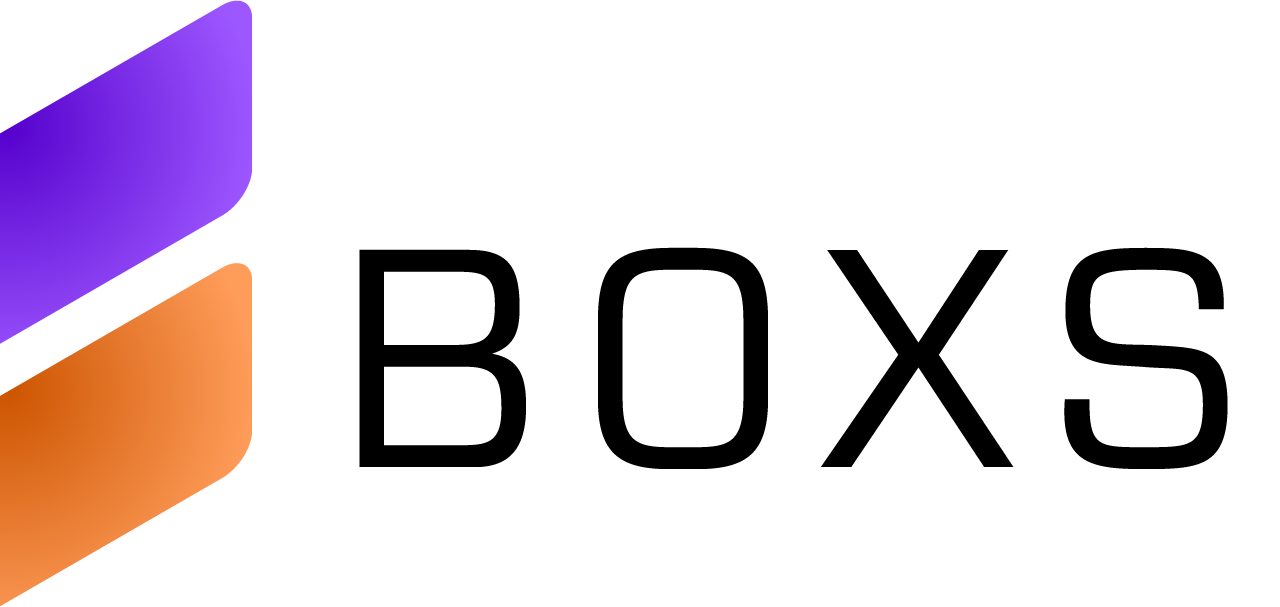 With simple and convenient experience REAP enables our company to eliminate cashflow gaps to support our business rapid growth. We can leverage extra credit card resources with REAP pay, to hire the right talents at the right time to focus on the things that really matter.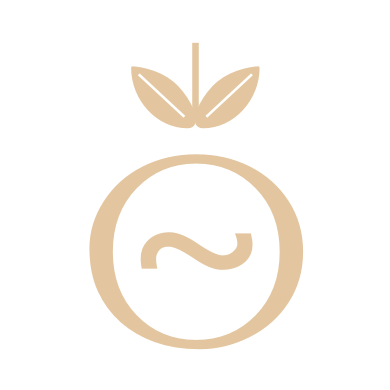 Our company has been with Reap since 2019, and the ability to manage our cashflow using credit card transactions has proven invaluable ever since – allowing us to broaden our supply base and reduce the time spent on payment processing. On-boarding was very simple and Reap's online dashboard makes managing outgoings clear and straightforward. The new function to send links for payment requests also provides our customers and partners exactly the kind of the flexibility they need and expect in today's market.
4.9 / 5 on Google Reviews
Pay first with your card and settle later