The end of the year is fast approaching, which means it's time to start thinking about the next year! Whether you work in a fast-growing startup, a small to medium-sized company or a large multinational, it's important to know where the workplace is going – how it has evolved, how Covid-19 has impacted the way businesses are run, and what trends we expect to see in the next year. After all, you want to be as well-prepared as possible!
So, without further ado, here are the five trends we expect to rock the workplace in 2022.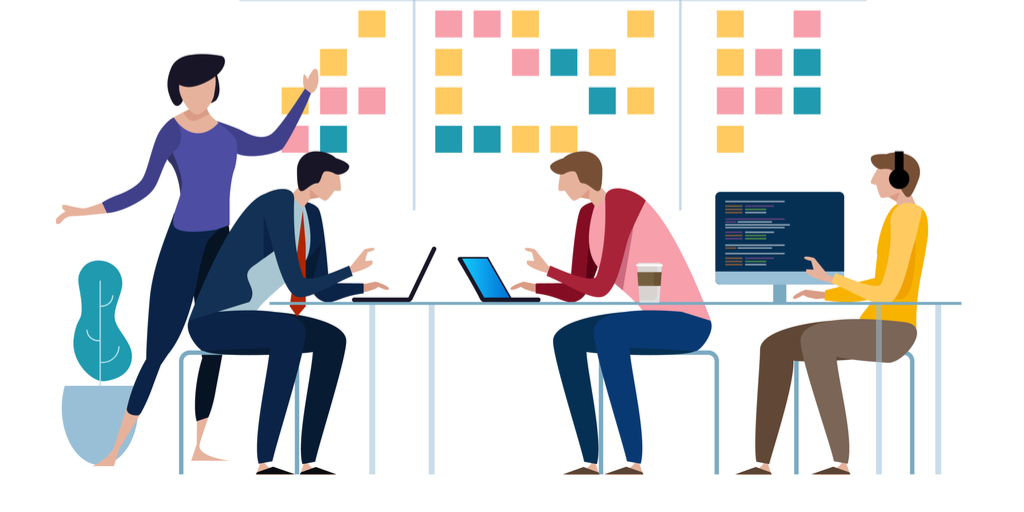 Source: SocialTalent
The Growth of Agile Working
This one probably isn't much of a surprise. The occurrence of Covid-19 has meant that a large majority of the global population spent quite a lot of the past ten months indoors and social distancing. This has led to employees working from home and many companies downsizing their offices and transitioning to a more flexible, agile style of work. According to a recent study by Cushman, 50% of the workforce will be distributed in different countries or places around the world.
We can expect this growth of flexible work to continue in 2021 and beyond for two reasons. First of all, it is likely that social distancing laws remain in place as countries around the world keep fighting the pandemic. But secondly, and perhaps more importantly, it's because this year has completely changed our perception of our work structure. Once organizations and workers get used to remote working arrangements, they'll have the infrastructure in place to seamlessly integrate flexible work into their operations.
‍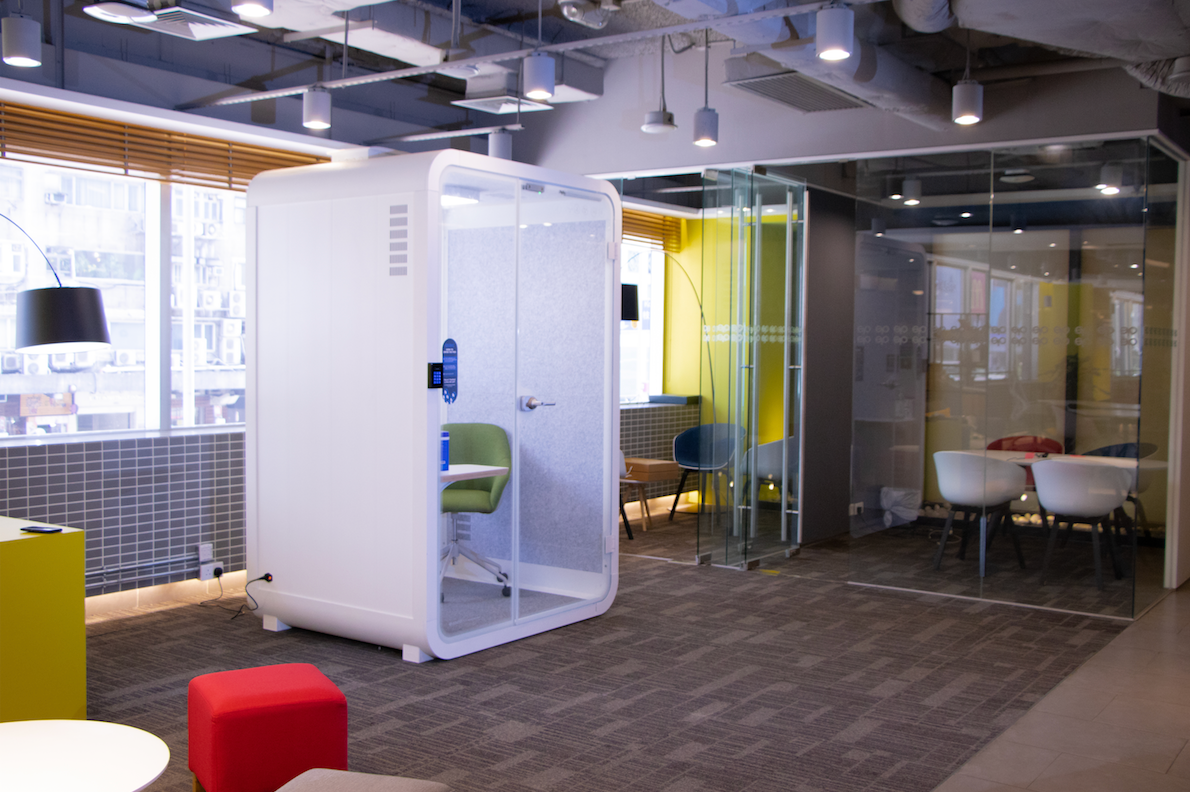 The Office is Going to Look Different
The transition to agile working means that the office as we know it is going to have to change. But for the staunch pro-office people out there, don't worry. A survey conducted in September this year by CBRE found that 81% of respondents expect at least half of their workforce to be based out of an office in the future. 73% support the idea of office-based employees distributing their time between the office, home and "third places" – such as hotels, co-working spaces or cafés.
But the design of the office itself will change as COVID-19 has pushed most companies to rethink the way they use space, and consider how they can best reconfigure existing space for collaboration and productivity - and in many cases, quickly.
At BOOQED, we also wanted to help companies harness the growing power of technology to elevate their spaces to the next level. That's why we built QUBIC, a dedicated smart booth equipped with access control technology and software supporting real-time and pre-booking and usage analytics.
With QUBIC booths, companies can easily create a dedicated flexible quiet workspace that employees can use at any time for their collaborative work and meetings, without the expensive fit out.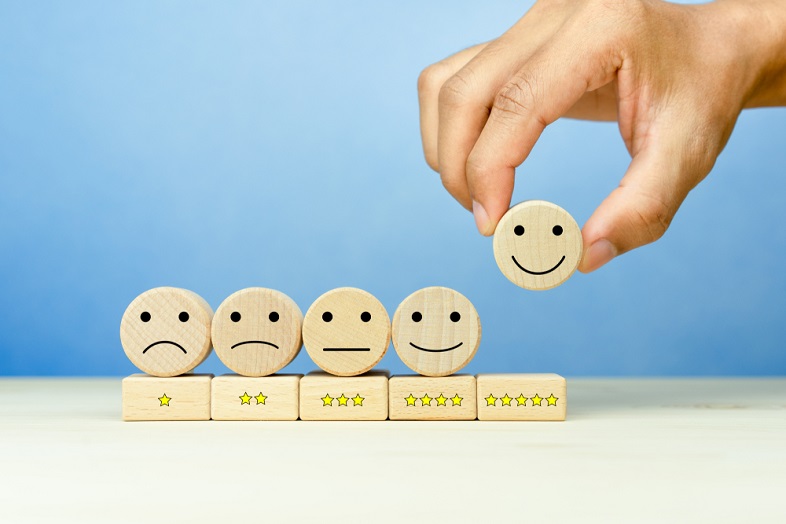 Source: NOBL Academy
More Focus on The Employee Experience
Nowadays, thanks to the rise of job-hopping, companies are finding it more and more challenging to attract and retain talent. Therefore, being able to provide an exceptional employee experience can not only help give employers an edge but also motivate people to stay in their jobs for a longer period of time. It can be things like having an office packed with bean bags, gym memberships, happy-hour Fridays… You get the drift! And whilst these perks are definitely effective at boosting morale, it's time that companies were a bit more intentional about the perks they want to provide and go one step further to show they care.
Part of that includes creating a destination workplace, which companies can now easily do with the addition of cool technology for better work (like the QUBIC Smart Booth), designing for comfort, and making more effort to communicate your company values.
The features of a good employee experience are endless but can include offering flexibility in when and where teams work, reducing meaningless tasks, actively promoting a healthy work-life balance and creating a more open culture where everyone is encouraged to contribute.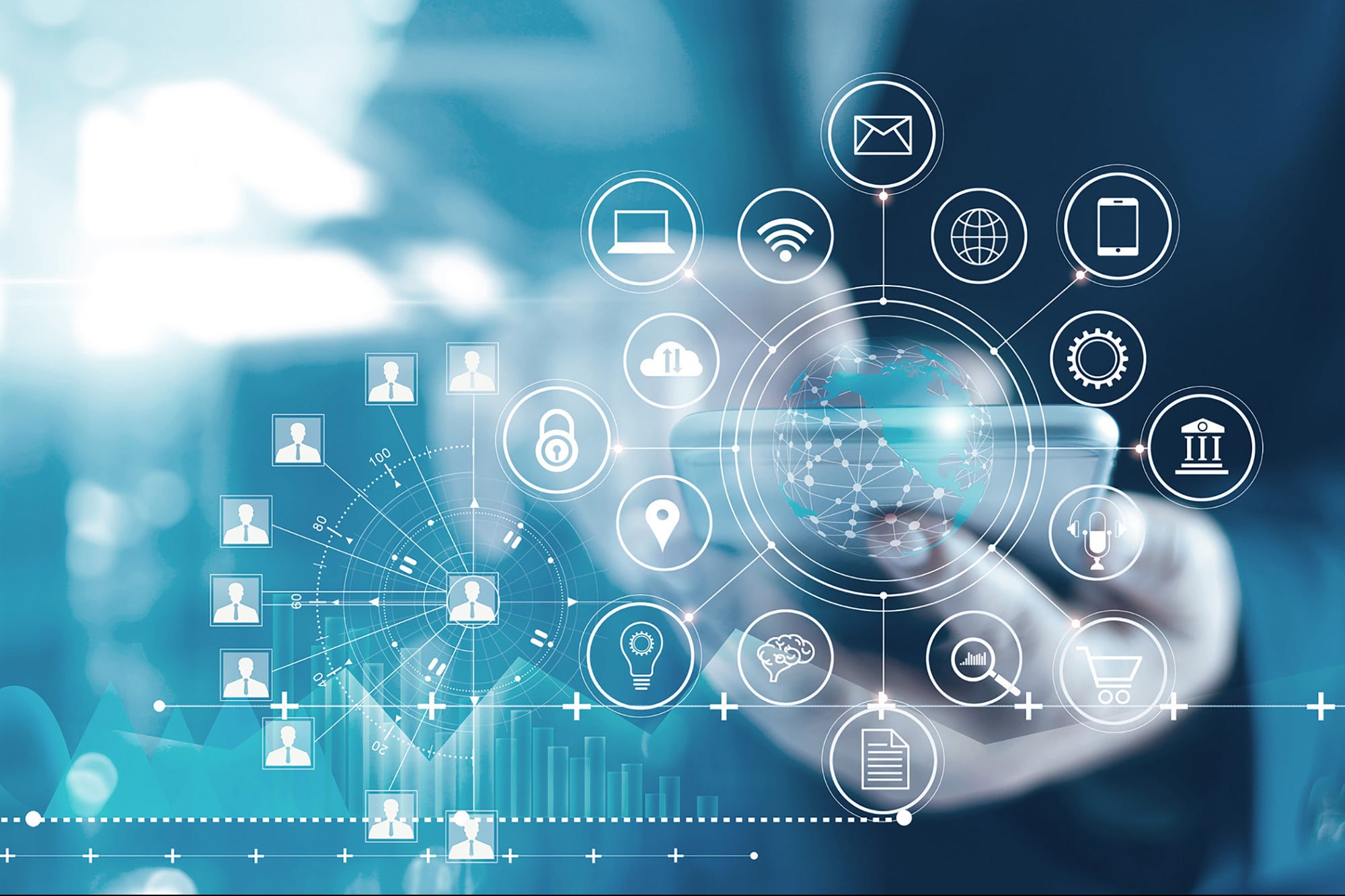 Source: Entrepreneur
Digital Transformation Will Continue to Skyrocket
Studies by McKinsey and KPMG have found that at least 80% of business executives previously resistant to digital transformation stepped up the use of technology in the past year due to the pandemic.
These technologies ranged from smart work pods to process automation, and are used to ensure business continuity, increase productivity, support team collaboration, and more. Now that business leaders have gotten over the initial hurdle of implementing these digital tools, we expect that teams are more likely to continue using them moving forward and that there will be tons of new and exciting technologies coming out over the next year as people adjust to this more agile style of working.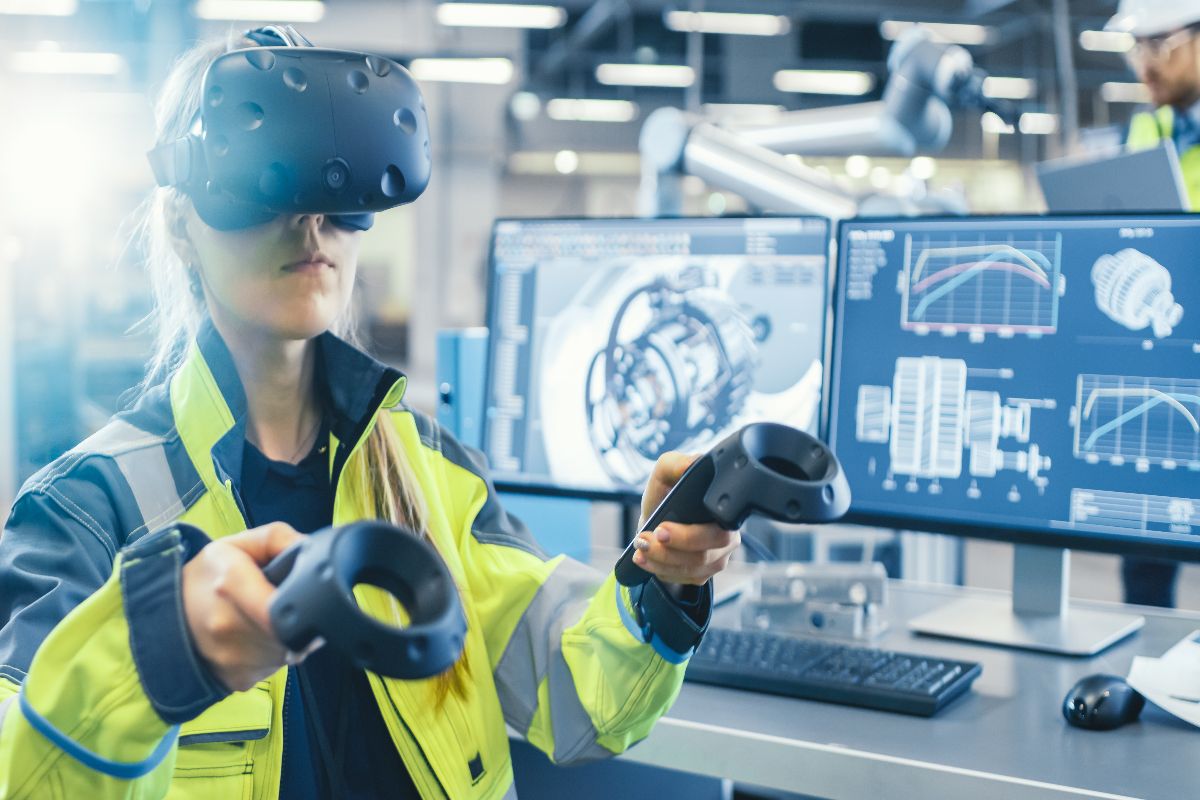 Source: European Policy Center
Internal Reskilling over Hiring
Hiring is a costly endeavour for companies of any size, and it became more pronounced in recent months due to widespread changes in supply and demand in the job market. Several enterprises including the likes of Amazon, AT&T and JPMorgan have made the move to retraining employees, and this is something worth considering for smaller-sized companies as well.
Whether it is to help stay competitive, address growing tech talent gaps, and avoiding the high costs involved with turnover, there are several advantages for companies to invest in internal re-skilling employee initiatives.
The bottom line
The world of work is changing, which means companies are going to need to reflect on their office and technological set up. The good news is, there are plenty of cost-effective solutions like QUBIC out there. With the right preparation, multinationals and SMEs alike can create a workplace where employees are truly excited to come in every single day.
About BOOQED
Making every space in the world accessible and productive for business.
Learn more about how to better utilize your office space to create a great workplace experience through QUBIC Smart Booths. Visit booqed.com/qubic.