Ah, the exciting rush of finally renting your own office! Whether you're a budding startup or freelancer, there comes a time when working from your kitchen desk or out of the local Starbucks just won't cut it anymore. Thus, you're making the leap to find a dedicated place you'll be spending the majority of your waking hours.
There are a lot of choices out there - from your traditional office in a high-rise to a hot desk at a quirky coworking space in a factory building. When it comes to choosing the perfect workspace, following a logical process and asking the right questions is the best way to ensure you'll be satisfied with the final choice. After all, choosing an office is thrilling, but if you aren't careful about covering all your bases, being locked into a long-term lease for the wrong space could spell doom for a business.
Okay okay, we might be exaggerating the doom part. But still, nobody can deny that having the right workspace is a pretty important component of your business's success. So, let's start with asking yourself a few essential questions to determine what type of place is best for you before embarking on your search.
1. Do you actually need a dedicated office?
This one might seem a bit obvious, but think about it this way - startups with no employees probably don't need a dedicated full-time office or lavish storefront when they're first starting out. Holding off on a sizeable expense such as rent can save you a significant amount of money in the long run so really think about whether you need a physical space for your particular venture.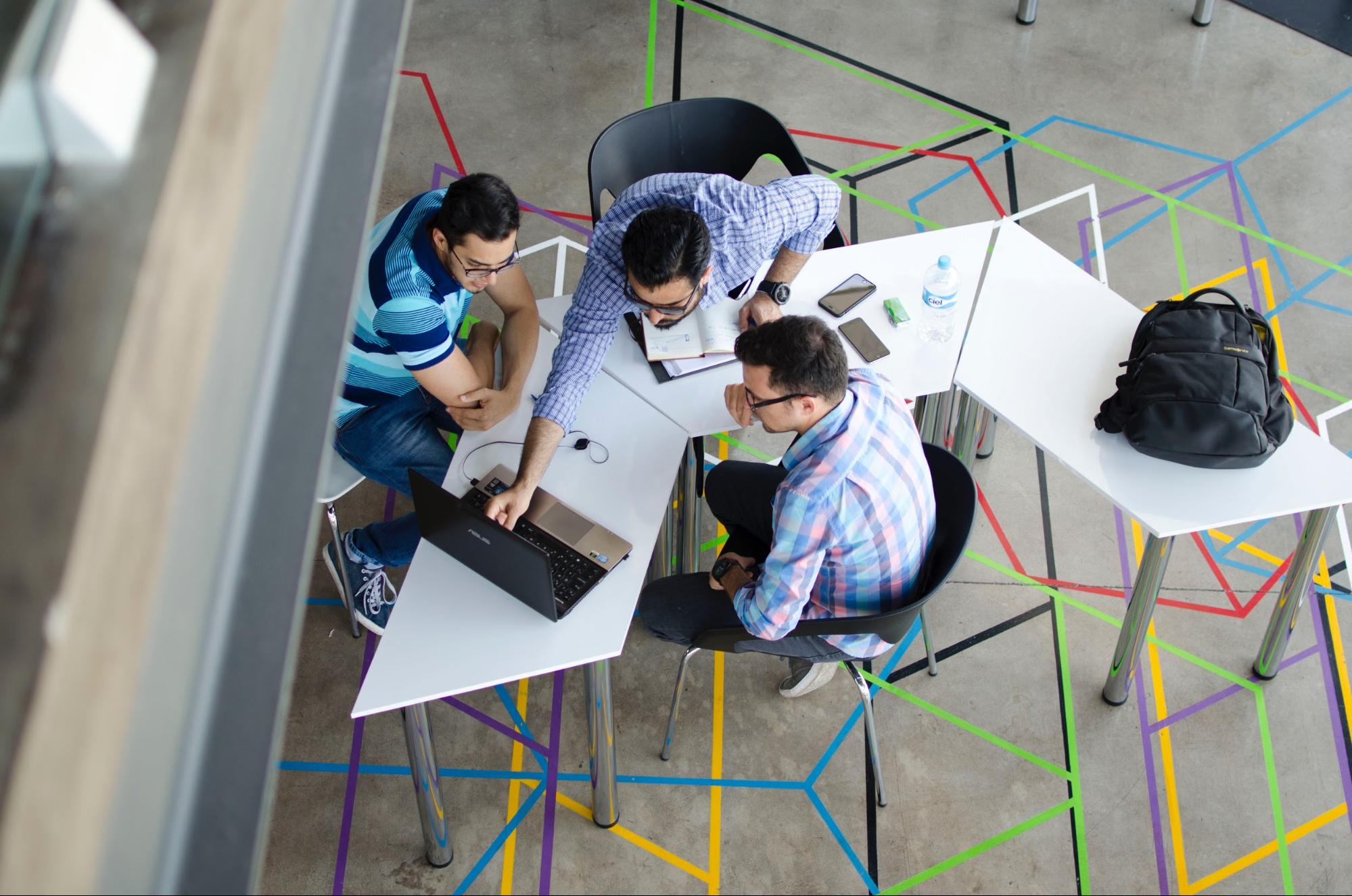 ‍
2. How many people are in your company?
If your company employs about 10 employees or more that are expected to work out of one location, you'd most likely need a dedicated workspace. What's more, you need to consider your future needs as well as your present needs – will the space be able to support future operations as well as your current operations?
You'll need a space that's big enough and has the right amenities to fit you and all your current employees, but you shouldn't jump straight into signing a ten-year lease for a small room at max capacity unless you fancy moving or renting a new office whenever you make a new hire or your company operation grows. Ultimately, it comes down to balancing practicality while supporting reasonable near-future goals.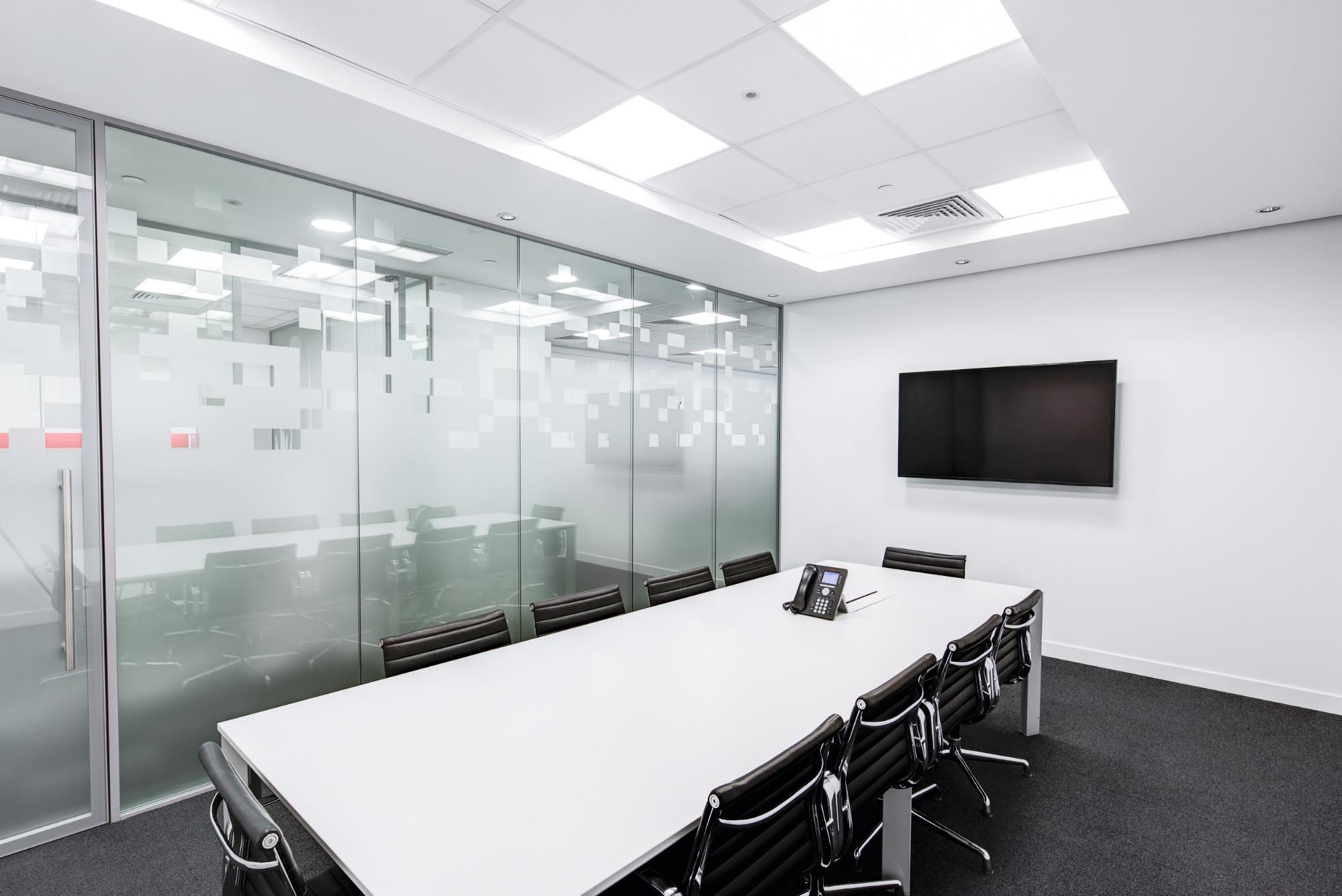 ‍
3. How will you and your team use the workspace?
Having a good understanding of your employee's role and responsibilities will help you decide on what type of workspace you might need. For example, someone in sales will most likely be out for most of the day at networking events or meetings with potential clients so might not need a full-time workspace. Instead, they might benefit from a more flexible alternative that allows them to book on-demand coworking spaces or meeting rooms at a location convenient for them. On the other hand, someone working on finance or admin would require a dedicated desk in a quiet office so they can concentrate on their online tasks and have easy access to the necessary paperwork.
Furthermore, if you're going to be holding regular meetings with potential investors or clients, your workspace needs to be presentable. If you do require a space to take the occasional meeting but are hesitant about splashing out for an office, there are solutions out there that allows you to book an on-demand meeting by the hour or day!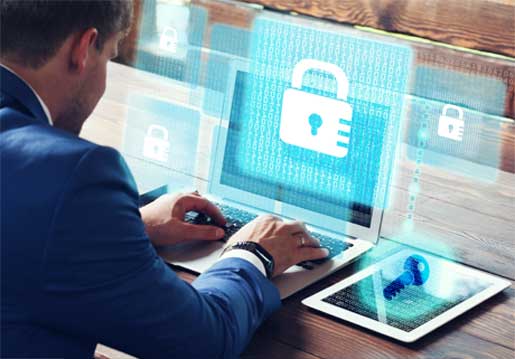 Source: 24 Hour Translation Services
‍
4. Is your work confidential?
Did you ever hear the story about the lawyer who got in trouble for working on a plane? It's a true story! Depending on the security and confidentiality of your work, having a private secure workspace and VPN could be necessary for your line of work. You might also need a dedicated space to keep confidential paperwork too.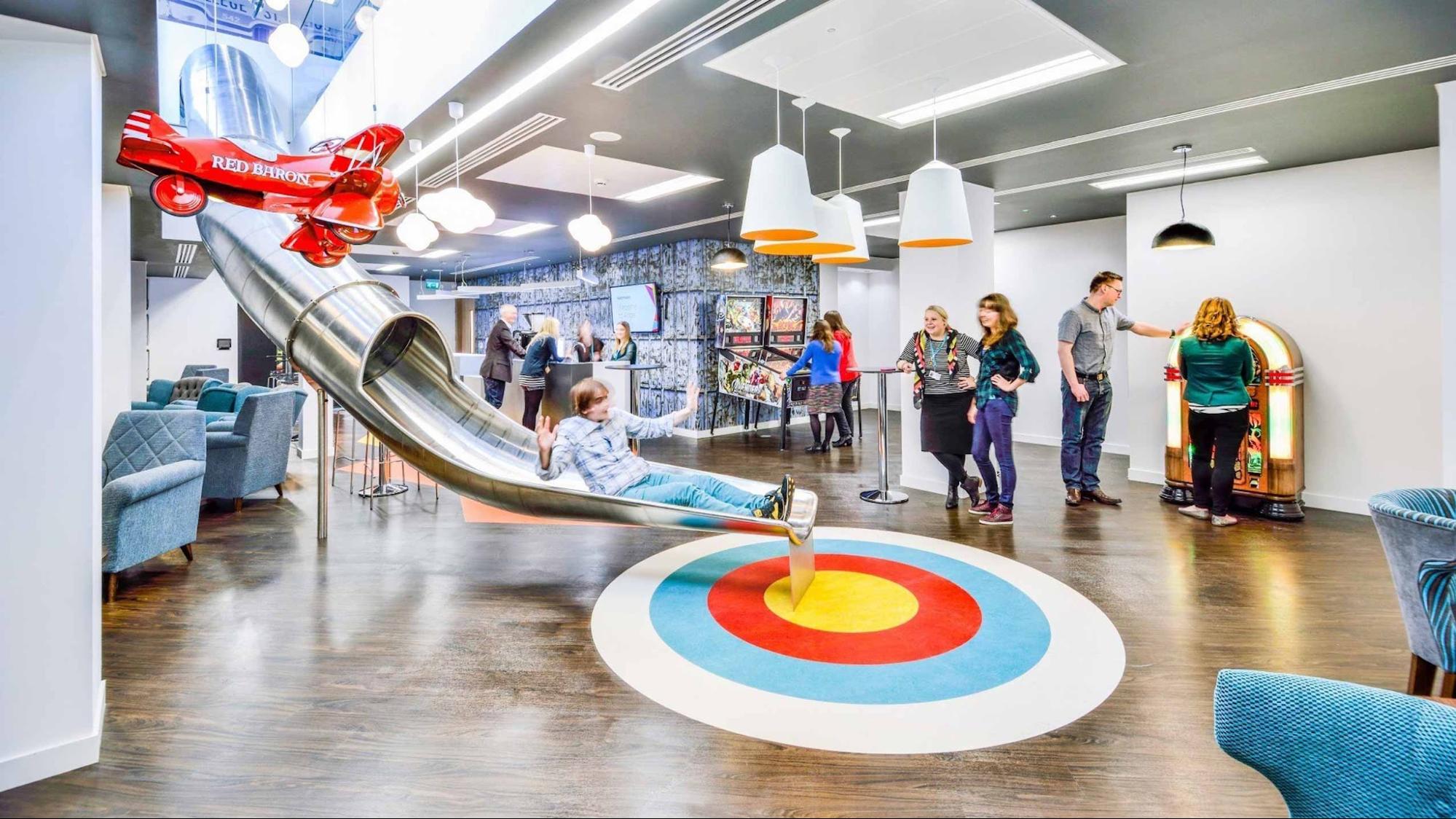 Source: Flokk Focus
‍
5. What amenities are important to you?
‍
If you've already had a look at the different types of workspaces available on the market, you'll be well aware of just how many different workspace arrangements there are! You can choose anything from a bare bones room to a serviced office with all the add-ons, the possibilities are endless!
‍
Would you be expecting your team to "eat, sleep and breath" startup? If so, you'll need to give them a workspace that simultaneously meets their needs and boosts productivity, like having a fully-stocked pantry or a beautifully-designed space with lots of natural light and comfortable seating. You might decide that having a vibrant community to network with is important, especially as a freelancer or small business. If that's the case, there are coworking spaces that organize or host regular workshops or community events.
If your team frequently uses meeting rooms, or requires certain facilities like a live streaming or podcasting studio, you can also consider a customizable workplace solution like QUBIC which can be fitted into a small space and tailor-fitted for any situation!
‍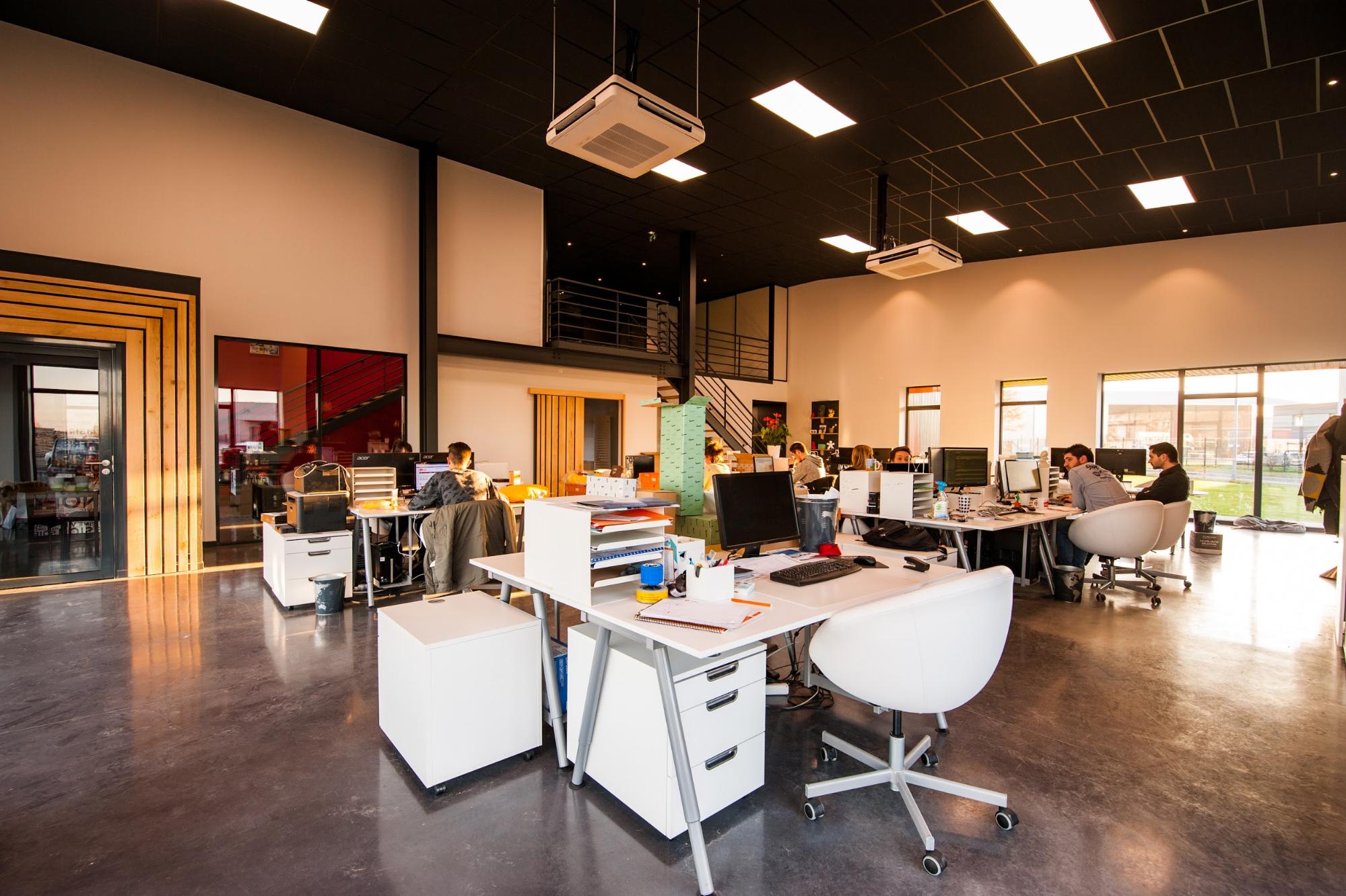 Author: Booqed