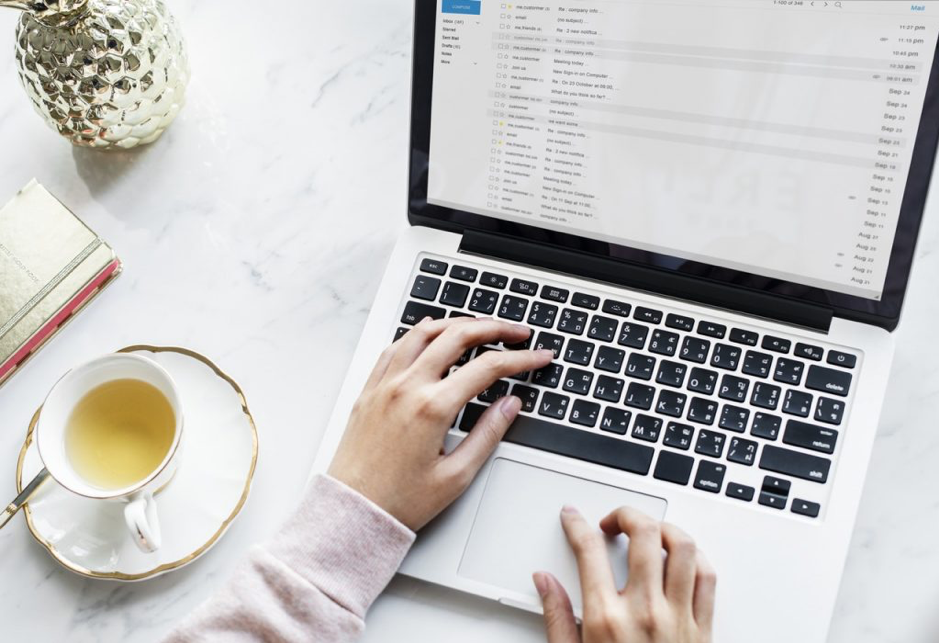 Source: HelloToby
Hong Kong is infamous for its long hours and poor office culture. 2019 government statistics found that approximately one in five workers worked over 55 hours a week! It's no wonder more people across Hong Kong (and globally) are considering freelancing as an alternative career choice - you have the flexibility to set your own work hours, choose where you want to work from, the clients you want to work with, the list of benefits goes on!
Luckily, there are increasingly more opportunities for those that are willing to put in the effort, but the freelance world is a fast-paced game where rules are ever-changing and favours those who can keep up. Even though there are many advantages to this lifestyle, there are a few factors that are crucial to freelancing successfully. If you're new to the gig economy, our top tips will help you stand out from the competition and achieve success.
1. Prepare, prepare, prepare!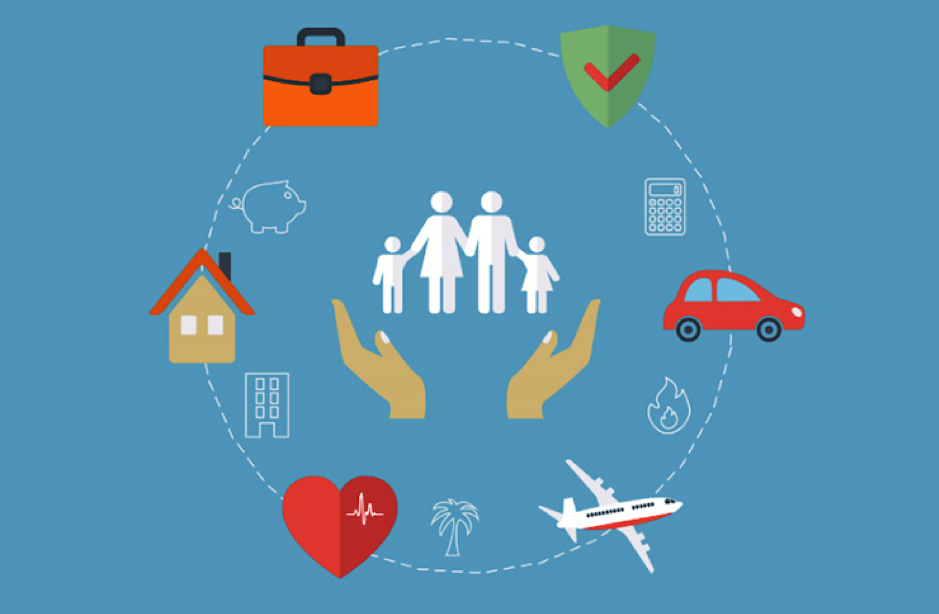 Source: Bizbahrain
You won't have a consistent pay cheque or employee insurance to fall back on anymore, so lay some groundwork before jumping head first into the freelancing life. Put some money away, line up your benefits (i.e. medical insurance), set up your sole-proprietorship business registration, organize your papers and be ready for the unexpected. The better prepared you are, the less you'll have to worry about pinching pennies later down the line. Your future self will thank you!
You should also conduct some market research to figure out if your chosen field can be turned into a revenue-generating career. Despite its growing popularity, there are certain freelance jobs that are better suited to the gig economy than others. In Hong Kong, the most searched for talent are IT developers, especially those in the banking sector, as well as graphic designers, data entry professionals and writers. If your sector of choice isn't particularly sought-after, look at diversifying your offering or target clients from overseas who are more likely to require the services you provide.
2. Sign up to several freelance job platforms
‍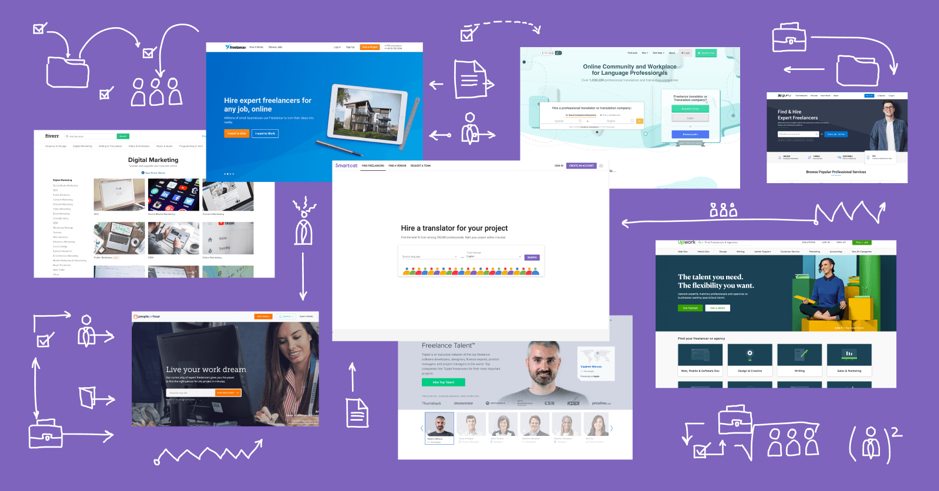 Source: Smartcat
One of the biggest challenges you will face when starting out as a freelancer is finding clients. Luckily, there are several employment websites that allow you to apply to projects and reach potential clients. Some of the most popular ones in Hong Kong include Upwork, Fiverr and Freelancing.Hk. Although it's not specifically targeted at freelancers, LinkedIn is also a great platform for finding work.
To start, you need to register on the platform and create your profile. Be sure to list as much relevant experience as possible, examples of work you've done and any written testimonials from past clients – which leads us to our next point.
3. Build a portfolio that will help you stand out
There's a lot of competition out there, so this is your chance to differentiate yourself from other freelancers. Similarly to how you look reviews up on Google when considering a new restaurant, clients do the same thing by analyzing your resume, social networks and any online references. So, think of yourself as a product and create an online profile and portfolio to promote yourself with. It doesn't have to be particularly fancy, it just needs to be up-to-date, easy to read and most importantly, illustrates your skills and experience to the best extent.
Every great portfolio should include two things –testimonials and past work examples. Don't hold back from name dropping now. If you've ever done any work for a well-established brand in any capacity,highlight their names on your portfolio. It shows that you're a trusted professional and adds credibility. Ask for written testimonials from previous clients, colleagues or managers to add to your portfolio too. They are a great form of organic advertising and really do help to make you look good!
4. Always bring your a-game
Being a one-man team can be kind of scary. You don't have someone telling you what time to start work, when your work is due, how many client leads you should follow up on today. Being constantly overwhelmed with choice and not having someone to hold you accountable makes it quite easy to procrastinate or work on easy tasks (that aren't that important), or perhaps create work that's not up to as high a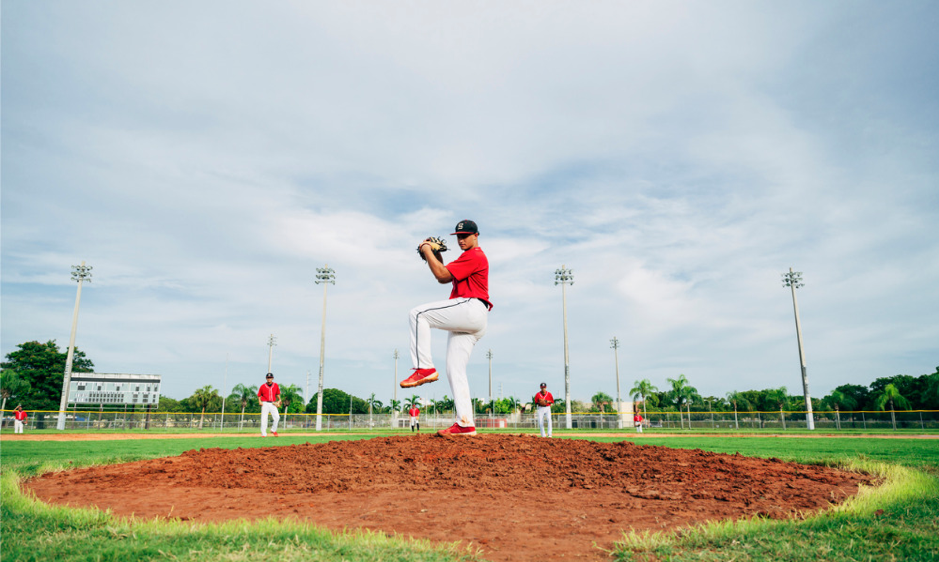 Source: Human Resource
If you want to succeed as a freelancer, you have to give it your best shot. Every. Single. Time. With so many freelancers out there providing the exact same service as you, it's not enough to take it easy hoping that something will happen. You have to put in the grunt work and give every project your best shot, it'll be worth it in the end. Because when you end up as a successful freelancer and you've got long-term clients who trust what you do, you'd know it would be 100% down to your hard work, and nothing else.
5. Create a schedule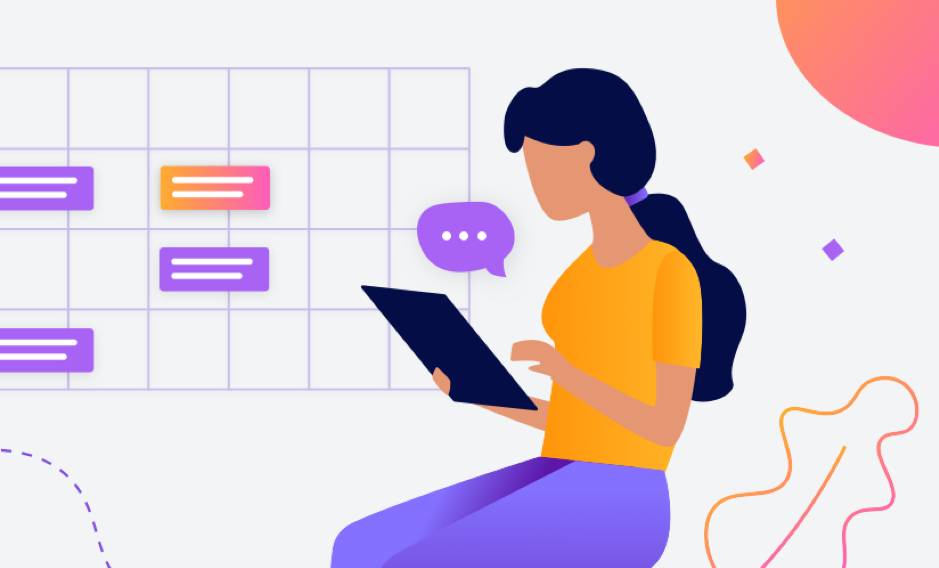 Source: Planday
No two days are exactly the same in the world of freelancing.There will be times where you'll have to juggle several projects at a time, working well past midnight to meet deadlines, and then suddenly have a dry spell for a few weeks or months. Nonetheless, it's helpful to set some type of routine to make sure you stay productive even during the quiet times. Just make sure you stick to it!
Recognise when you're most productive by experimenting with different routines until you find one that best suits you, and aim to complete as many tasks as possible when you're most motivated and energetic.
6. Networking is king
‍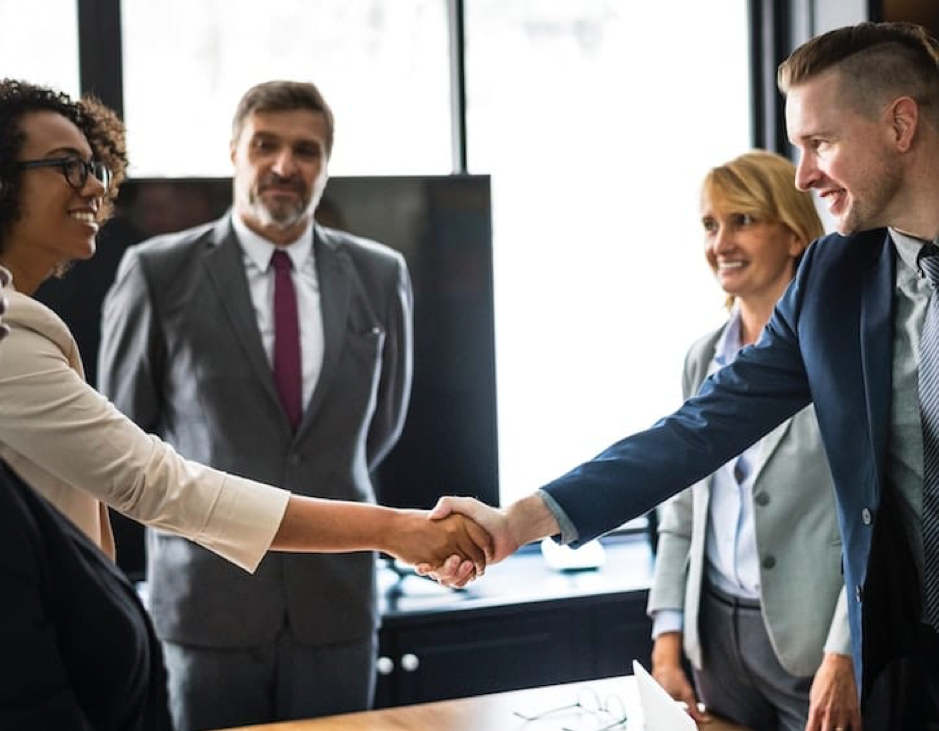 Source: Sassy Mama Hong Kong
There's a little secret about working in Hong Kong (and probably in quite a lot of other places) – it's not about what you know, but who you know. And for good reason. Attending relevant business and industry events, conferences and trade shows is a great way to meet new people who might be potential clients or recommend you to someone else.
Although Covid-19 has put a halt to in-person events at the moment, it can't hurt to start doing your research to see what virtual or physical events you can attend in the future. There are a number of coworking spaces across Hong Kong such as rel="nofollow" Garage Society, the Hive, Commons Workshop and many more that host regular networking events aimed at startups and freelancers. So, get out of your comfort zone and get out there! You never know what opportunities might come your way.
7. Learn how to negotiate
As a freelancer, it's exciting to think that you have control over how much you charge your clients, it's like choosing how much your monthly salary will be! However, it's actually incredibly difficult for some people to successfully communicate how much their work is worth. Your clients will always be trying to get the best deal for them, and most likely have years of experience doing that. So, learning to negotiate the value of the work you do is invaluable when you first set out in the gig economy. Although the ability to confidently negotiate with clients comes with experience, there are a few useful techniques you can keep in mind.
Be prepared to walk away and don't be afraid to stand your ground just for fear that another freelancer will set lower prices and takeaway your work. Of course, there can be some give and take, especially if you don't have much experience yet. You can offer a discount in exchange for a review, or provide package discounts if the client is willing to offer a certain volume of work.
8. Stay on top of your finances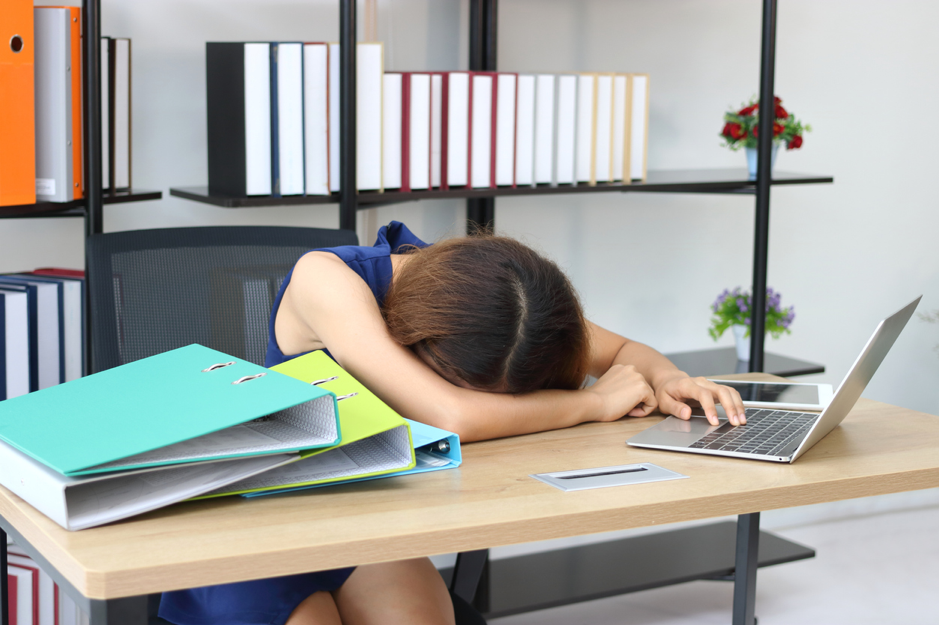 Source: Kerry Vega
Let's face it. Doing admin and finance tasks are the least glamourous parts of being a freelancer and there's no way to avoid it. It's important to track all your income and expenses, so when it comes time to paying tax, the entire process will be much less painful.
Keep hold of any relevant receipts and set up a spreadsheet when you get started to keep track of every payment, who it was from as well as business-related expenses. Trust us, getting your finances right at the beginning of your freelance career will save you from major headaches in the long run.
And as mentioned earlier, you should always plan for the unexpected, which includes preparing for lean months when clients might decide to take a break or there's a delay in payments. Be sure you plan your finances accordingly and have some money saved away to account for fluctuations in work.
9. Find a suitable workspace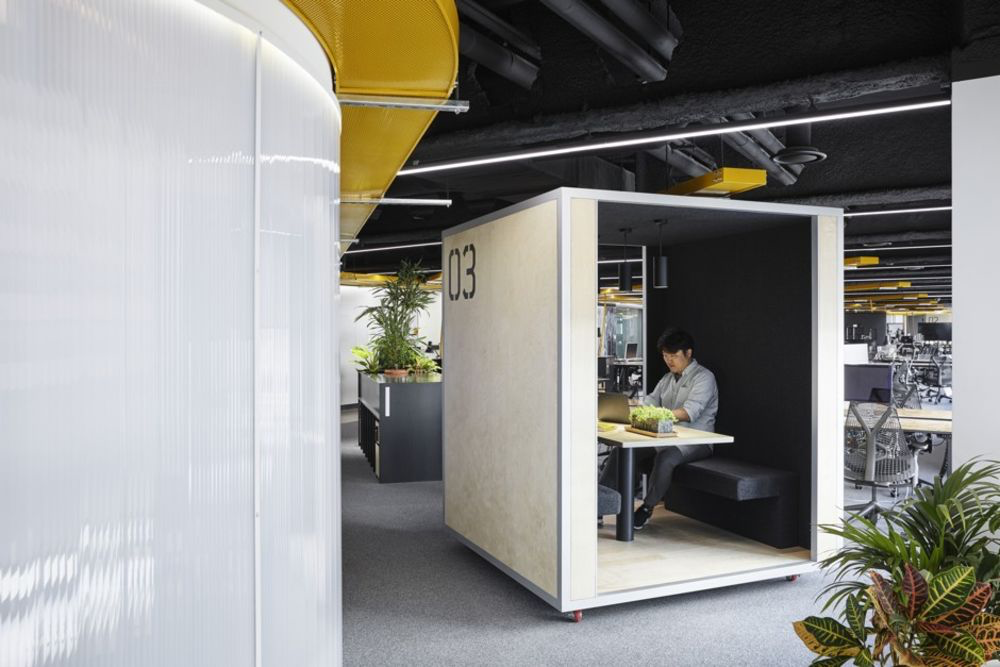 Sitting on the sofa at home with your laptop just won't cut it when you're tempted by a nap or that new Netflix show on a daily basis. That's where QUBIC Smart Booths come in. These standalone booths are now popping up all over cafes in Hong Kong such as Interval and are a great option for people who simply can't work at home.
And if you're the type who really thrives off a community environment, why not find out where your nearest coworking space is using the BOOQED app and give it a try. Worst case scenario– you get to try a new space for a day and possibly meet new people. Hey, this freelance gig doesn't sound too bad after all! Download the app to book workspaces on-demand in Hong Kong(and in Singapore, Shanghai and Shenzhen). Available on both Android and iOS. 
Get up to date on everything BOOQED and QUBIC by following us on social media: Facebook, LinkedIn, Instagram, Twitter.