In an effort to bring homemade cooking to life, Mama's Kitchen was created to deliver a vast array of flavours to the people of Hong Kong. Conceived at the height of the pandemic when travel was at its lowest, Mel Balik (Founder of Mama's Kitchen) sought out to bring the different cultures around the world together through the best way she knew how: Food. With homemade dishes from around the world, Mama's Kitchen continues to be an inspiration to homemade cooks around the world.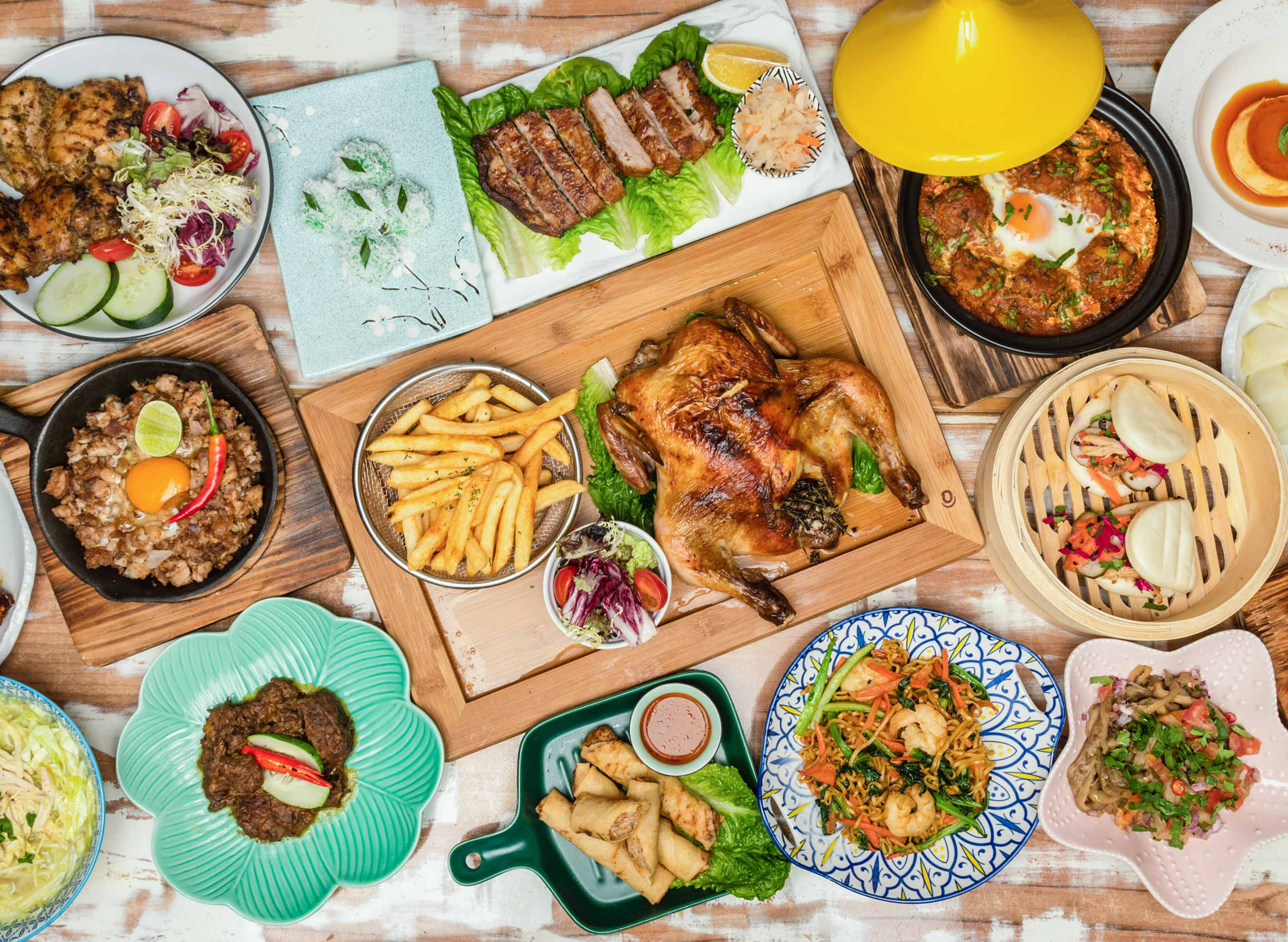 Photo: group of mamas cooking made with love


Challenges for Mel
Mel is looking to expand Mama's Kitchen with more franchises across Hong Kong and Asia. With 4 employees working under her belt, she needs help to free up her cashflow in order to give Mama's Kitchen more flexibility to use their money for day-to-day operations. She expressed that Mama's Kitchen's most burdening expenses are their employee payroll, rent, and her suppliers. She is concerned about having to rely on the income Mama's Kitchen makes from their sales as a way to settle their expenses. She's eager to find a solution to settle her expenses, seamlessly, without having to compromise the money she uses to fulfill her existing operational needs. Additionally, she is displeased by the long process it takes to acquire a corporate bank account. She's inclined to find a way to keep track of her expenses and sales conveniently.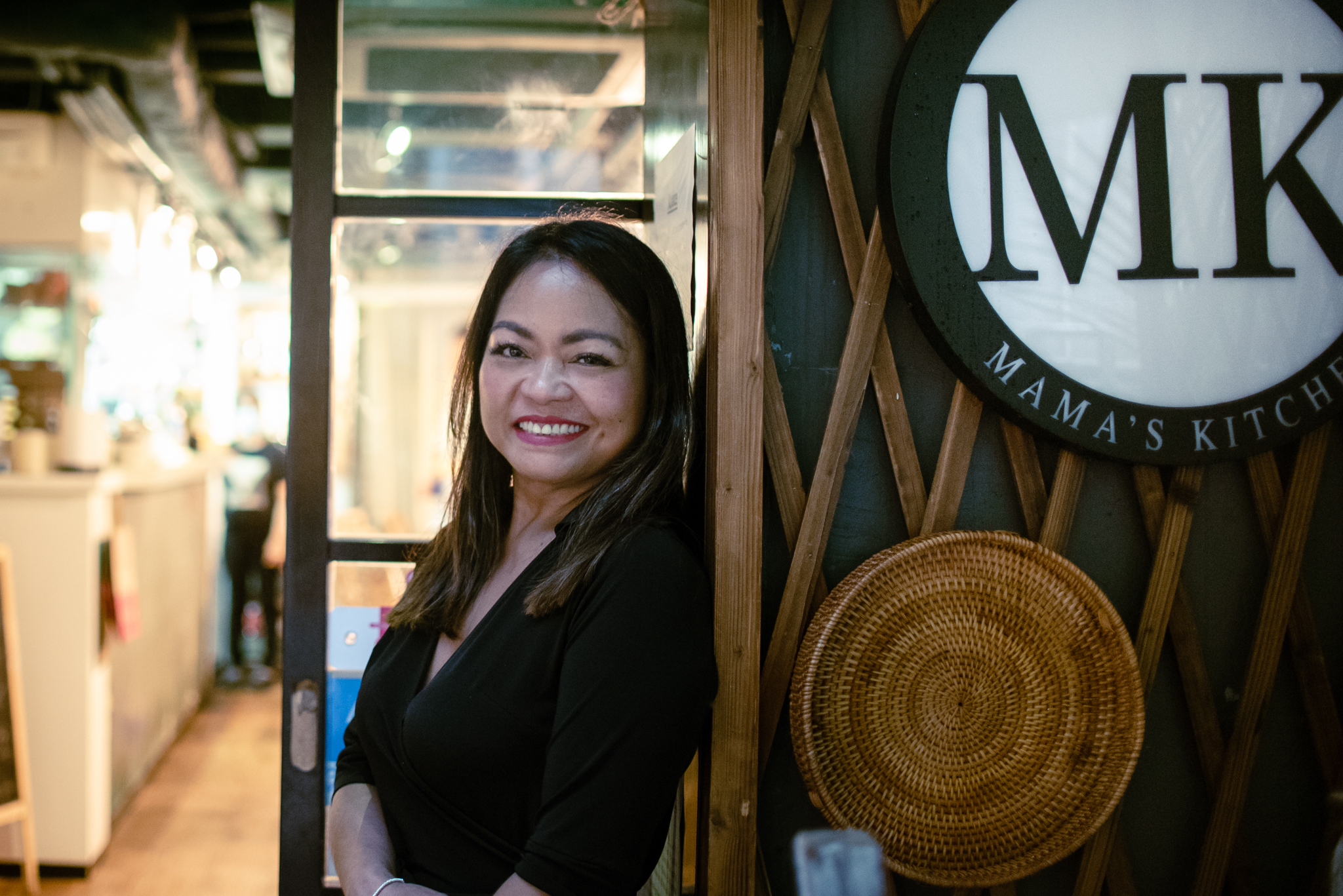 Photo: Mel Balik, Founder of Mama's Kitchen
Reap - all in one seamless financial management
Mel plans to utilize all 3 of Reap's products to improve her business operations and give Mama's Kitchen an opportunity to expand, namely Reap Pay, Reap Collect, and Reap Card. 
With Reap Pay, Mel has access to two months of interest free financing, allowing her to focus on expanding her business, instead of having to worry about settling all her expenses on the due date. "It will be a convenient way to pay our suppliers and bills by using only Reap pay, unlike our usual way which requires going to different banks to deposit our payments for them", said Mel. That is why she is planning to integrate Reap Pay into her business as a way to settle her rent and pay her suppliers.
When it comes to budget management, she plans to use Reap Card to issue her employees' virtual cards with specific spending limits for different departments to use at different events. Reap Card allows her to delegate some of the tasks to her employees, build trust within her team, and also enables her to focus on the tasks that only she can do. Reap Card also helps to improve the overall efficiency within her business as the auto-categorization feature helps her save time from manually categorizing every single expense. 
On the collect side, using Reap Collect will allow her to collect customer payments seamlessly and quickly, without the need of a corporate bank account. This helps her to centralise all payments into one platform and Reap's real-time statuses & notifications save her time on constantly tracking and checking transactions.
Mel can finally focus on the growth of Mama's Kitchen and save costs on hiring someone to manage finances.
All is good now
Since using Reap, Mel's operational efficiency has increased astronomically. With more time to pay back her expenses, she feels like a weight has been lifted off her shoulders. She doesn't have to deal with the stress of making sure the income coming from her businesses is able to cover all her company expenses. Instead, Reap takes care of that for her. She's hoping her story will inspire other small businesses to use Reap as a way to grow their business, and show other migrant-owned businesses that this underserved market is starting to gain the recognition it deserves. "Thank you to Reap, my life as an entrepreneur is so much better with Reap support!" exclaimed Mel.