Perks of Reap Invoice
Catered for any business, big or small, Reap Invoice fulfills all your requirements
Professional & free of charge
Unlike other invoicing tools you find on the Internet, we offer all-rounded professional services as if you are paying us. From issuing to managing invoices, Reap Invoice is completely free of charge.
Trackable
Simply share your Reap Invoice and no matter what payment method is used, we can track it for you. With credit card payments, we will ping you a message and transfer your payments directly into your bank account.
Localised
Almost all invoice generators you can find online are in the format of foreign countries. We have localised everything for you, from language, address, to our customer service. Now your invoice finally matches with local format.
Customer-oriented
In Reap Invoice, you can set the currency of your invoices, meaning your customers can pay in their favourite currencies, which makes them pay 3x faster! We support over 200 currencies. Want to know if we support yours? Check here!
Automatic
We know how often your customers pay late or miss payments. Reap Invoice will automatically do the chasing for you. No more missing payments from now on!
Do you know we can help your customers pay 7x faster?
Customers are more likely to pay when you offer more payment methods, especially credit cards. Your customers will pay 7x faster if you accept credit cards. What are you waiting for? Start using Reap Invoice for free today!
Get Paid 7x Faster Now
How does Reap Invoice work?
A better way to send money.
Register an account

Go to our dashboard and register a Reap account for free, which can be done within two minutes

Set up your invoice

You can personalise your invoice with your logo, colours and more! Simply input the information of your customers and the details of transactions, you can send out your invoices!

Track your payments

Just log into Reap and you will get the updates of your payments. Do not worry that you will miss some collections, Reap Invoice will help you to chase the money and update you once it is received automatically.
Frequently Asked Questions
Yes, it is free! All you need to do is register for a Reap account, which is completely free and only takes you two minutes.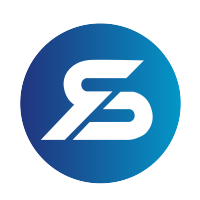 Reap is a quick and no fuss way to get additional liquidity via untapped credit card balance to grow your small business.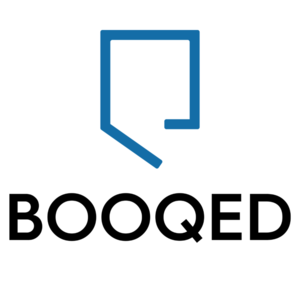 The ability to leverage the credit card for payments traditionally unable to process via credit card is helpful… Crucial benefit that any startup or SME can definitely take advantage of.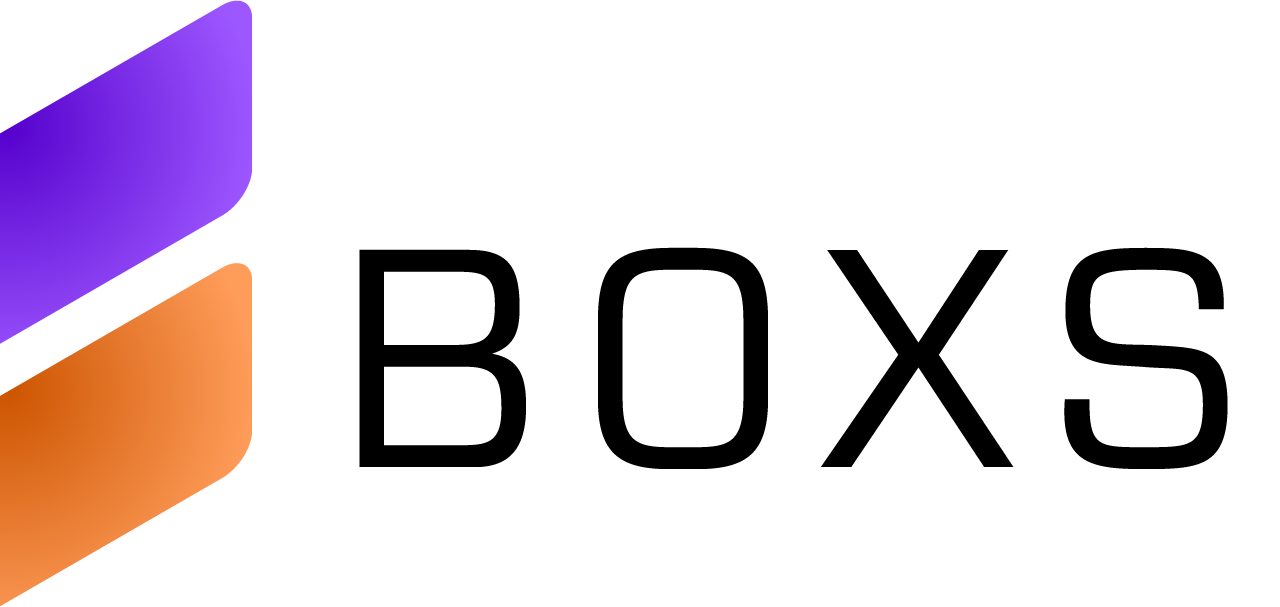 With simple and convenient experience REAP enables our company to eliminate cashflow gaps to support our business rapid growth. We can leverage extra credit card resources with REAP pay, to hire the right talents at the right time to focus on the things that really matter.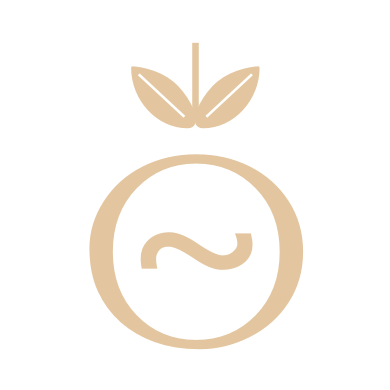 Our company has been with Reap since 2019, and the ability to manage our cashflow using credit card transactions has proven invaluable ever since – allowing us to broaden our supply base and reduce the time spent on payment processing. On-boarding was very simple and Reap's online dashboard makes managing outgoings clear and straightforward. The new function to send links for payment requests also provides our customers and partners exactly the kind of the flexibility they need and expect in today's market.
4.9 / 5 on Google Reviews
Register for an account now to issue your invoices!