Reap Invoice is currently available to all Reap Collect users.
Fuel your vision
Created for businesses, big and small, Reap Invoice helps you get paid faster and easier
Professionalism at its best
Reap Invoice may be completely free of charge, but we offer you all-rounded services that are on par with other paid platforms. From issuing commercial invoices to financial management, we make life easier for you.
Track payments in real time
With Reap Invoice, we can track everything down for you regardless of the payment method. For credit card payments, we will ping you and transfer payments directly into your bank account.
Speak the local language
Most generators offer a universal invoice template, meaning only one invoice format for different business offerings. Well, we took a step further and localised everything for you — from the language, address down to our customer service — for a personal touch.
Designed with you in mind
You're free to change the currency of your invoices to match your clients' preferences and have them pay 3x faster! We support over 200 currencies, check here to see if yours is available now.
Receive your payments on time
We know how often your customers miss a payment. Reap Invoice automatically does the chasing for you so you don't have to worry about missing payments!
Get your customers pay 7x faster with Reap Invoice
Customers are more likely to pay when you offer more invoice payment methods, especially credit cards. Try Reap Invoice for free and link it to Reap Collect if you like our services.
Get Paid 7x Faster Now
How does Reap Invoice work?
A better way to send money.
Create an account

Go to our dashboard and create a free Reap account within two minutes

Set up your invoice

You can personalise our free invoice template with your logo, colours and more! Key in your customers' information and details of their transactions to send out your invoices!

Keep track of your payments

Simply log into Reap for updates on your payments. Don't sweat about missed invoices, we will chase them for you and update you as soon as we've received the money.
Frequently Asked Questions
Yes, it is free! All you need to do is register for a Reap account, which is completely free and only takes you two minutes.
Do I need to pay for collecting payments?
How long will the invoice be stored in Reap Invoice?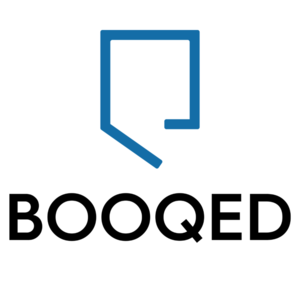 The ability to leverage the credit card for payments traditionally unable to process via credit card is helpful… Crucial benefit that any startup or SME can definitely take advantage of.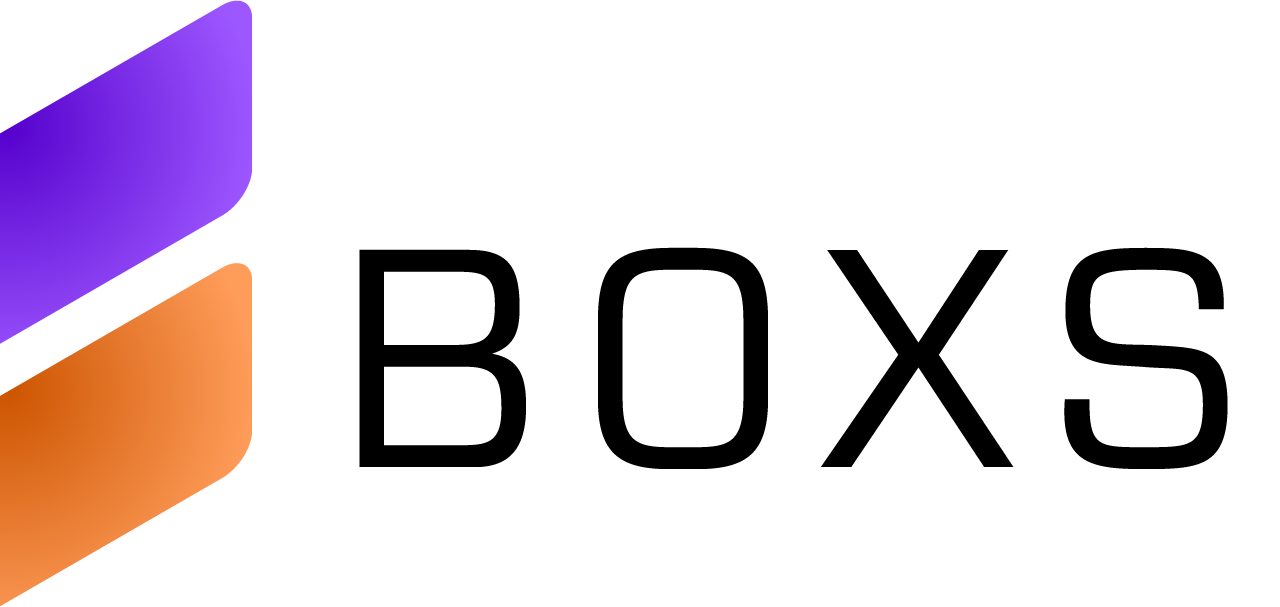 With simple and convenient experience REAP enables our company to eliminate cashflow gaps to support our business rapid growth. We can leverage extra credit card resources with REAP pay, to hire the right talents at the right time to focus on the things that really matter.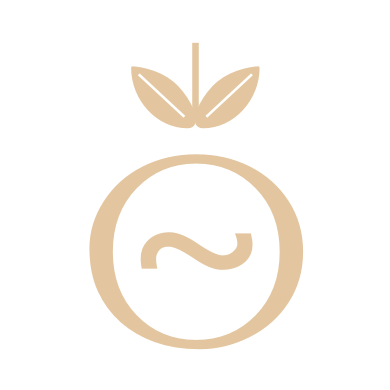 Our company has been with Reap since 2019, and the ability to manage our cashflow using credit card transactions has proven invaluable ever since – allowing us to broaden our supply base and reduce the time spent on payment processing. On-boarding was very simple and Reap's online dashboard makes managing outgoings clear and straightforward. The new function to send links for payment requests also provides our customers and partners exactly the kind of the flexibility they need and expect in today's market.
4.9 / 5 on Google Reviews
Start creating professional invoices!