Reap is a financial platform that combines spend management software with a range of innovative payment products to orchestrate success for businesses of all shapes and sizes.
Every brand starts with a simple premise — a good idea and a handful of believers, but not everyone's journey is created equal. Some have it harder because their potential is undervalued and support is scarce. While others overload their plates by taking on too much, stealing their attention from what's truly important.
We want to create a smoother journey for business owners by reinventing the way they work and tackle challenges in finances, business management and so on. We see business potential not in how big they dream, but how they manage the little things to thrive.
Our all-in-one financial kit represents the collective aspirations of business owners, looking to simplify their day-to-day work. We have streamlined our software suite to help them take care of the backbone of their businesses. We are dedicated to go the extra mile to unleash the ambitions of our business partners, so that they could become the change they want to see in this world.
Meet Our Team
We are a diverse team. Get to know us more!
Daren is a co-founder of Reap. He spent time in San Francisco and Singapore with Stripe before moving to Hong Kong. In his spare time, he enjoys podcasting, tennis and staying active.

Kevin is a co-founder of Reap. He spends most of his time thinking about strategy, market and customer growth, and operations. In a previous life, Kevin did finance stuff, working in banking, M&A and private investments. He is much happier now.

Darryl Wan

Head of Legal and Compliance

Darryl is a Hong Kong solicitor and the general counsel of Reap. He advises on all legal, regulatory and compliance issues and also builds solutions for the group business. Darryl used to work at multinational banks and law firms but has now traded his suit for a t-shirt.

Felix Chung

Business Operations & Growth

Felix leads mission critical and cross-functional projects across all functions for Reap. In his old life, Felix worked in an industry that threw parties for the masses. Nowadays he's only throwing parties for Reap. He also loves a bit of tennis and footy every now and then.

James Lutley

Senior Product Designer

James leads design at Reap and builds design systems. In a previous life, he was a runner at Abbey Road Studios and rocked a suit as a lawyer. In his spare time, he makes sandcastles with his daughter.

Keith Chan

Marketing & Partnership Director

Keith is Head of Marketing and Partnerships at Reap where he builds various channels and campaigns to educate SMEs on how to better manage their cash flow. He leads user acquisition and company growth through a data-driven approach.

Anna is a product manager at Reap. She combines her multidisciplinary interests in psychology to software engineering to build lovable products. On a good day, she is also Reap's in-house Barista.

Anson Leung

Growth Marketing Strategist

A digital marketing whiz, Anson has worked across Hong Kong, Scotland and Germany and she loves to understand her audience through all kinds of hacks. Her laughter is always very loud and contagious.

Dennis Tse

Software Engineer

Dennis enjoys challenges and building things with his own hands, this is the reason why he loves working in a startup like Reap.

Eldwin Ng

Sales & Strategic Partnerships

Eldwin leads Business Development and Strategic Partnerships at Reap where he specialises on sales partner acquisition and relationship management. Another avid coffee lover; Eldwin enjoys exploring Hong Kong for new cafes and trying new things.

Geoff Gardner

Software Engineer

Geoff is a software engineer for Reap. A native of Las Vegas, he's worked in gaming and drone startups before coming to Hong Kong and bringing his startup experience to Reap. He loves to hack around with the latest technologies and find innovative solutions to problems.

John Pham

Software Engineer

John is software engineer at Reap, he is passionate about good architecture, functional programming, and best practices. He started his career writing PHP before falling in love with Ruby and Python. When he is not writing code, you can find him buried in a Kindle, surfing at the beach or just walking around to explore a new city.

Karen Lai

Customer Success Lead

Karen is a diligent individual with sound knowledge in customer service. Her mission is to spread smiles and good energy, Karen is also skilled in assessing guests needs and creating heartfelt guest experiences.

Miles is a software engineer at Reap. Before joining Reap, he worked for multiple startups in industries including blockchain, AI and e-commerce. He always loves taking up new challenges and learning how technology can help solve different problems.

Olivia Looi Lam

Strategic Partnerships & Growth

Olivia leads strategic partnerships, business development & client success at Reap where she specialises on exploring new business opportunities and developing strong client relationships. Born in the US and raised in Malaysia and Hong Kong, Olivia has international exposure in helping businesses scale digitally and globally. In her spare time, you can find her baking and hunting for the best Malaysian restaurant in town to satisfy her cravings.

Samuel Kwok

Software Engineer

Samuel is a technical geek mainly focused on improving site performance and reliability, while aiming to provide the easiest UX for every user. Before Reap, he work across different industry (gaming, logistic), providing numerous advice and performance boost in existing solution. For now, he just enjoy his time in competitive programming.

Zenobia Chan

UI/UX Designer

Zenobia is a designer for Reap that specialises in user experience design and development. Before Reap, she worked at a creative agency that made her very stressful. Now she is at Reap, enjoying the fun and dynamic culture.

Martin Lo

Digital Marketing Intern

A newbie to the marketing industry. He wishes to become an expertise in the many different marketing aspects. He loves to consume and chill. His life attitude was, is and will always be: Work hard, play hard.
Development of Reap
2018
June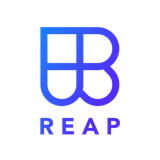 Reap was founded in Hong Kong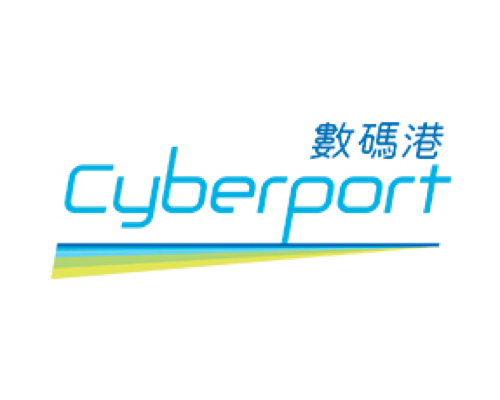 2018
October
Reap received government support and joined the Cyberport Incubation Programme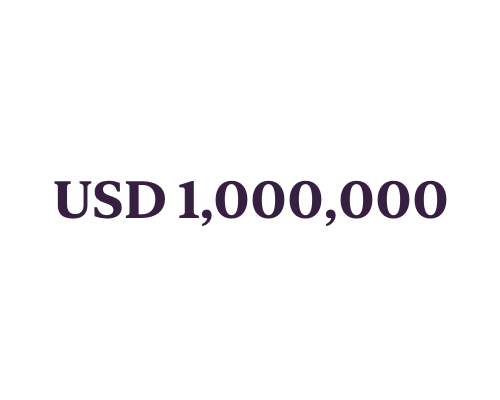 2018
November
Reap raised USD 1 million from venture capital investors
2019
February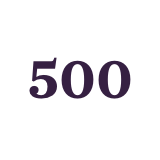 Reap's first 500 customers registered and we launched in Singapore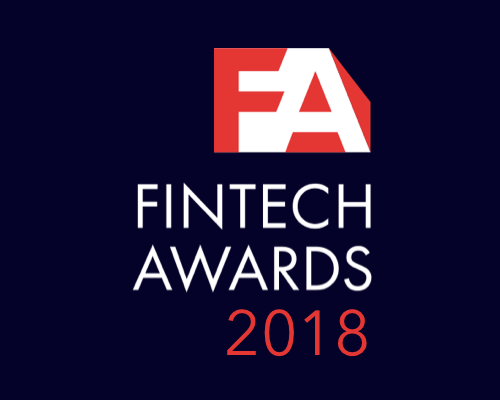 2019
March
Reap won ETNet Fintech Award for Best Credit Card Payment System

2019
April
Reap became an official partner of Stripe, one of the leading payments companies in the world
2020
February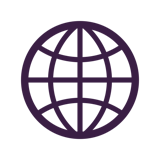 Reap raised USD 5 million from venture capital investors and expanded to Malaysia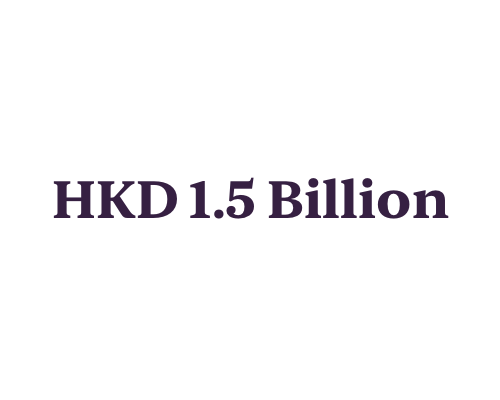 2021
March
Reap has over 15,000 customers and processed over HKD 1.5 billion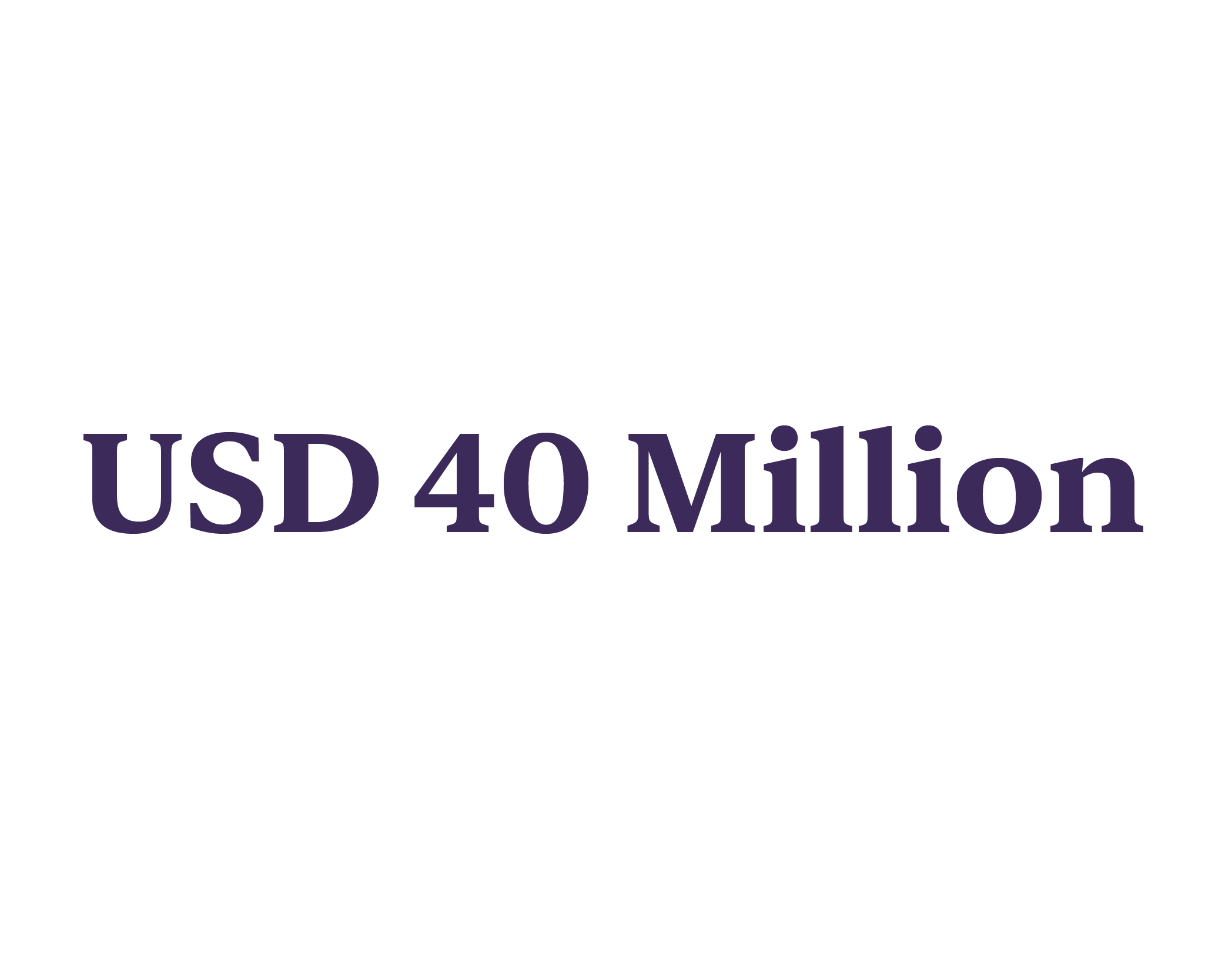 2022
October
Announced USD40 Million Funding